Unquestionable flexibility.
Unwavering commitment.
We empower you. You empower your clients. Discover how our adaptability, high standards, and steadfast client focus elevate every possible advantage.
The Serve You Rx Difference
Flexibility
Our adaptability and 36-year history of independence create a prescription for better benefit management.
We seek to say "yes" to viable solutions
We grant unrestricted access to client claims data
We can implement new groups in 30 days or less, even in the 4th quarter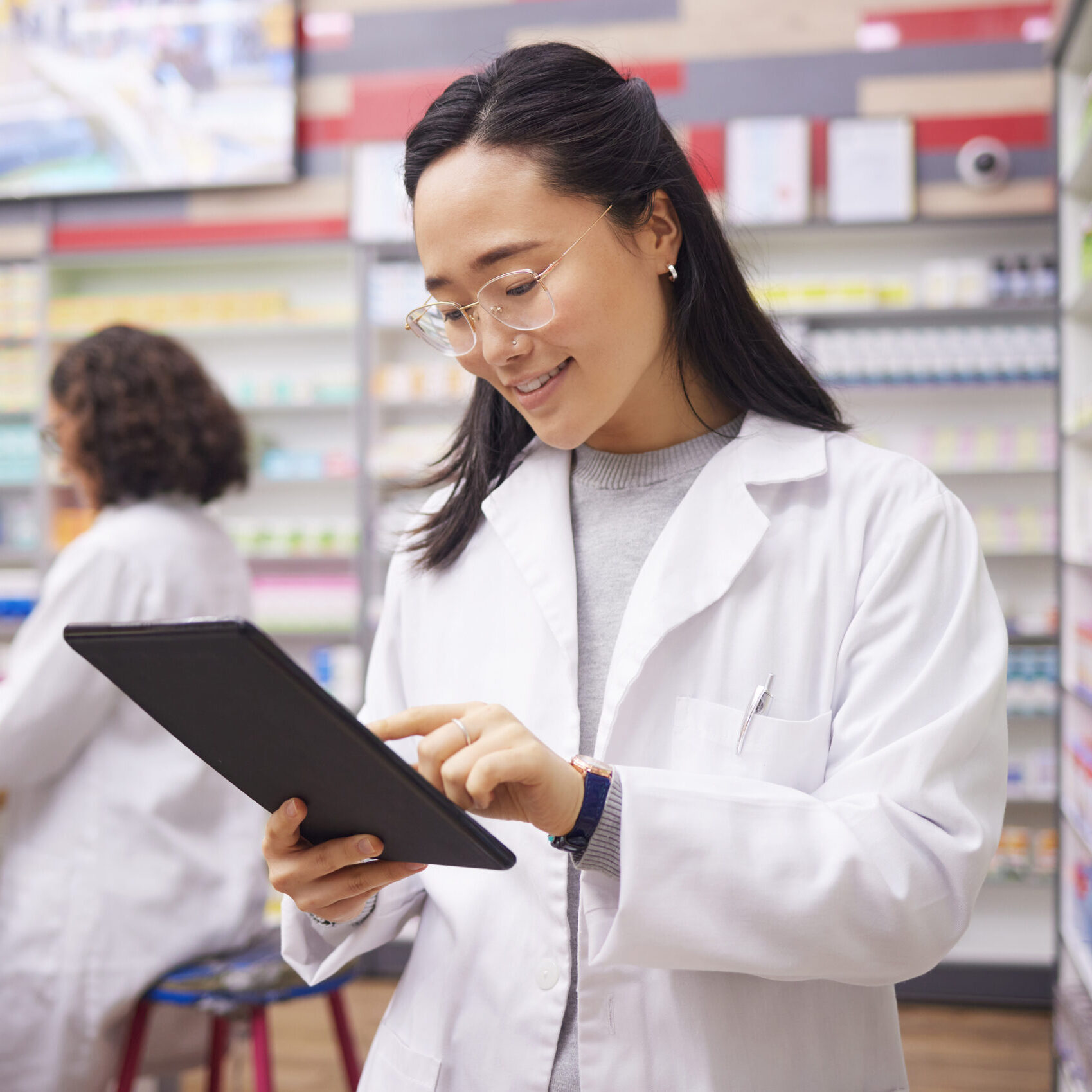 Our owned assets and high service levels allow us to deliver better financial and physical health outcomes. 
We own our own mail order and specialty pharmacy 
Our high standards are backed by accreditations
Our customer service department is staffed by certified pharmacy techs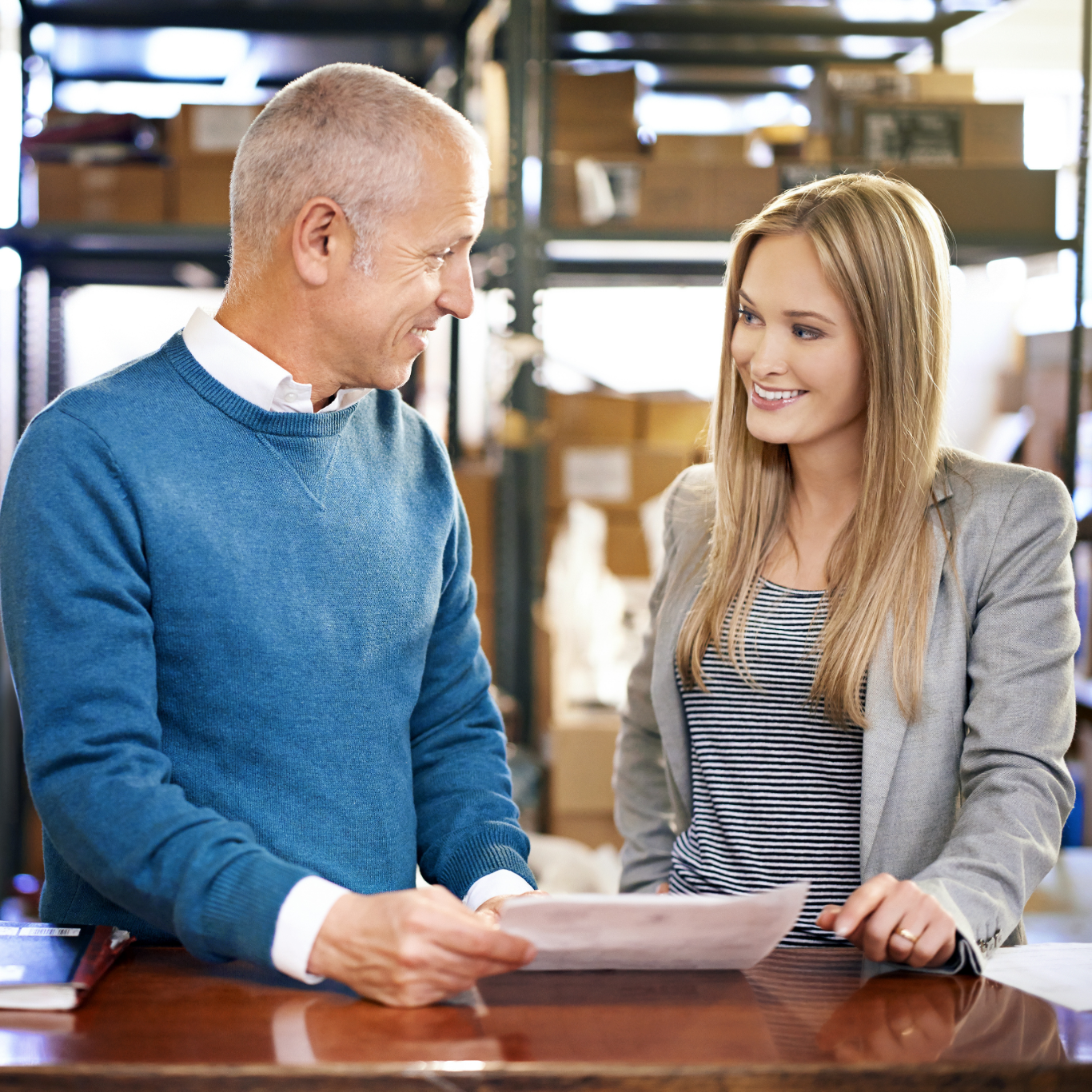 Our proven partnerships with brokers, TPAs, consultants, and captives serve our mutual clients nationwide. 
We have every client's best interest at the core of our partnership
We help you win new business with flexible pricing options and sales support
We partner with you to meet your clients' needs
From dedicated account management to clinical programs that contain costs and improve health outcomes, we give you the services and solutions you need for the results your clients want.
"Our Account Executive and Clinical Account Executive do a great job. The service always exceeds my expectations. Makes my job easier"
We enable you to deliver solutions that matter most to your clients. 
We partner with brokers, TPAs, consultants, and captives to serve clients and members nationwide, including employers, government entities, labor unions, tribal nations, hospitals & health systems, and coalitions. 
Average Savings Achieved by New Groups
Our steadfast focus is on you. By being at the forefront of industry trends, we ensure savings, compliance, adherence, and more. 
Questions about pharmacy benefit management services and beyond? Don't hesitate to get in touch.
Contact Us
Simple Contact - New Home
"*" indicates required fields